Photography for every occasion
"Senior pictures with Provident were great! The crew was creative and put my son at ease to capture his personality, all at an affordable price."
Blake and his staff were extremely professional and did a great job of taking new pictures of us to use for our advertising campaign and on our website. They made three guys look much better than they do in actual life, so we are very grateful for their skilled and efficient work. Thanks from Conway, Pauley and Johnson!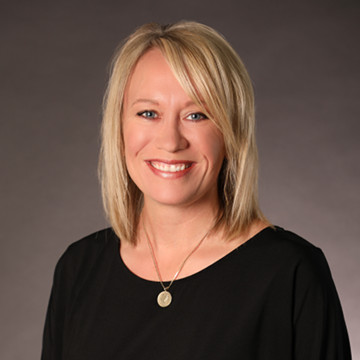 Hastings Chamber Photo Special
Dec 3rd & 4th
Save hundreds of dollars on corporate headshots!
Sign Up