Being a senior in high school or college is an exciting time in one's life. Share this moment with friends and family with a senior photo session from Provident Photography!
We offer three different packages for you to choose from. All packages include digital files for free. See the packages below for more details.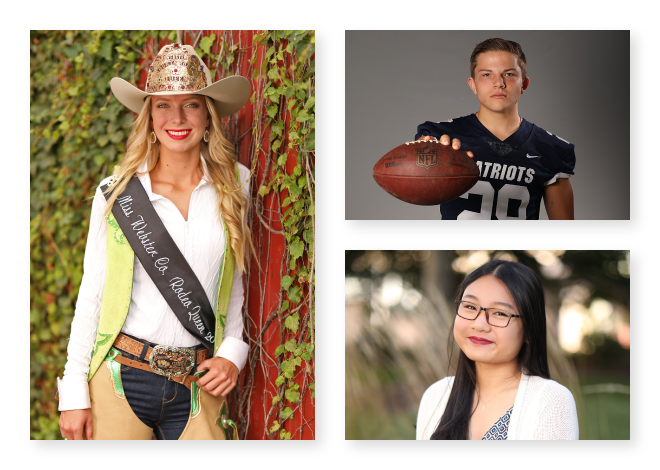 Package 1
$150
45 minute session
Private online proofing gallery
Digital files included
Basic retouching included
Optional Advanced Retouching $50
Most Popular!
Package 2
$300
1.5 hour session
Private online proofing gallery
Digital files included
Basic retouching included
Optional Advanced Retouching $100
Package 3
$600
3 hour session
Professional outdoor lighting equipment & techniques
Unique studio lighting & effects
Private online proofing gallery
Digital files included
Basic retouching included
Optional Advanced Retouching $150